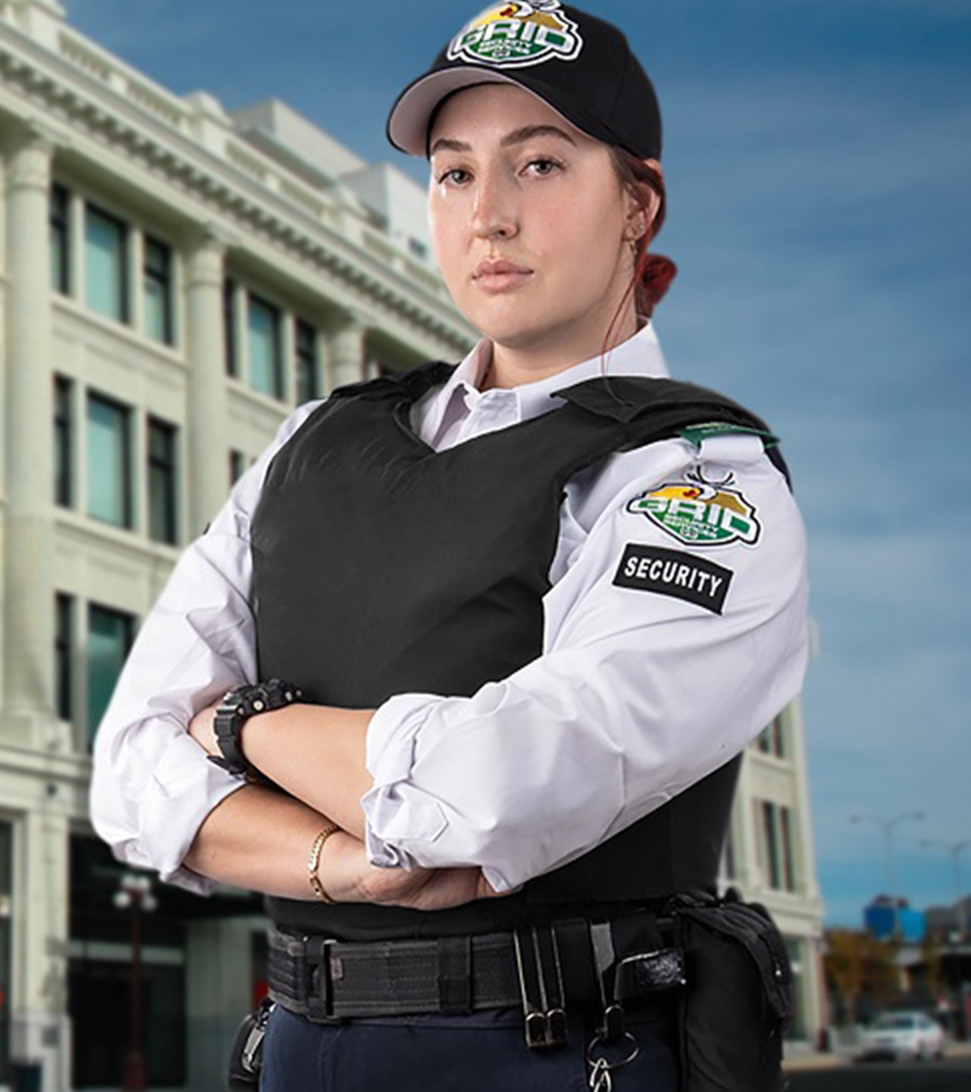 Our Focus
Since our establishment, GRID Security Services Ltd has focused on providing high-quality security services through continuous innovation and expansion of services. Today, GRID Security Services Ltd remains committed to providing reliable services to a growing number of industries with customized security strategies, highly trained security officers, and top-notch customer service.
Our Commitment
By maintaining critical standards in the security industry, our clients are assured of a quality-based approach to quality management.
Our Smart options
At GRID Security Services Ltd, we understand the challenges of an ongoing security environment. We have customized security systems to meet our customers' safety needs and adapt them to complex and dynamic situations. Some examples of "smart choices" include:
Business Protection
Risk Management and Evaluation
As a result of these customer-focused solutions, GRID Security Services Ltd continues to be a leader in delivering customer value as a complete security solution partner.